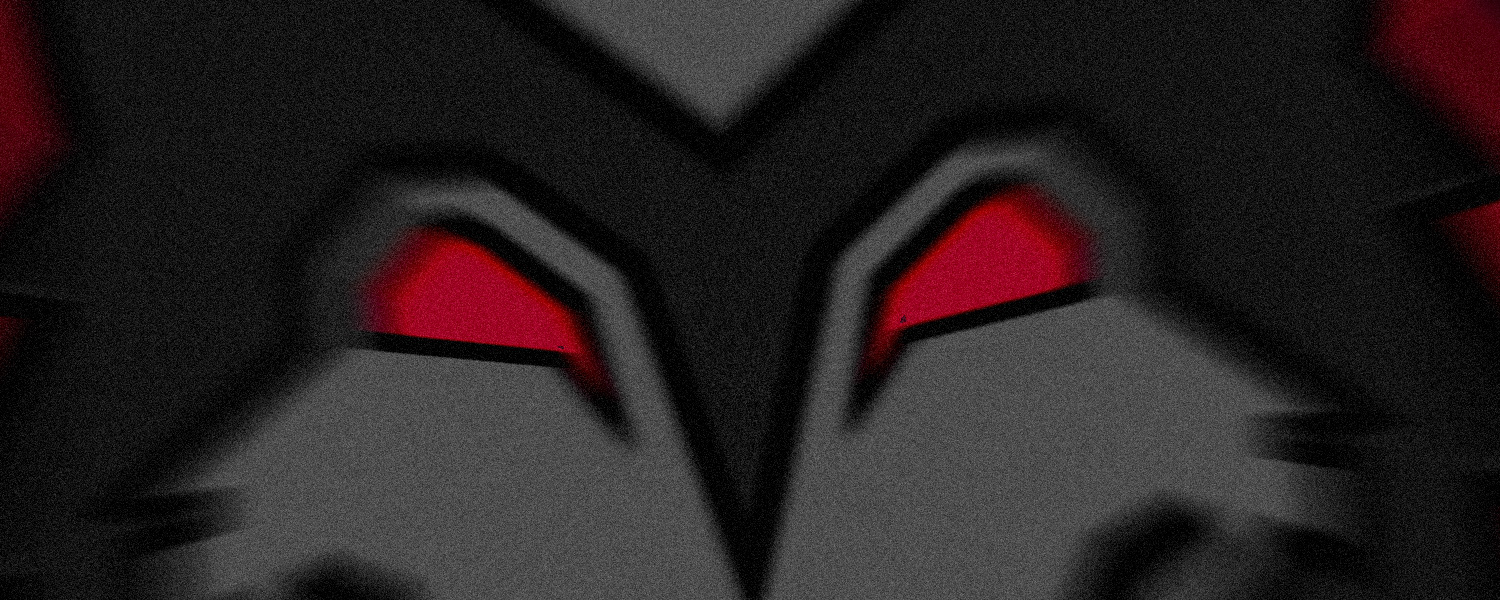 eSports teams have a very distinct style of design - inspired by American sports, their logos often have an animal mascot drawn in an illustrative style with bold lines and shading. This is the first time that I have tried this sort of style, despite having been involved in branding in sport and esport for a while. 
The animal the client wanted the team to be represented by was a wolf. To fit the esports style, this has to be aggressive and intimidating by design - so therefore the use of dark colours supplemented by a bright neon red - which symbolises danger - seemed appropriate. The use angular and bold lines also helps achieve this. The text also follows typical eSport logo conventions - the mascot and text interact in some way, whilst the use of a thick outline and metallic-like reflections make the logo seem dynamic, as does the subtle perspective change. The text is a timeless extended sans-serif font in extra bold to make sure the name of the team is legible at all scales, whilst also enhancing the aggressive aura of the logo.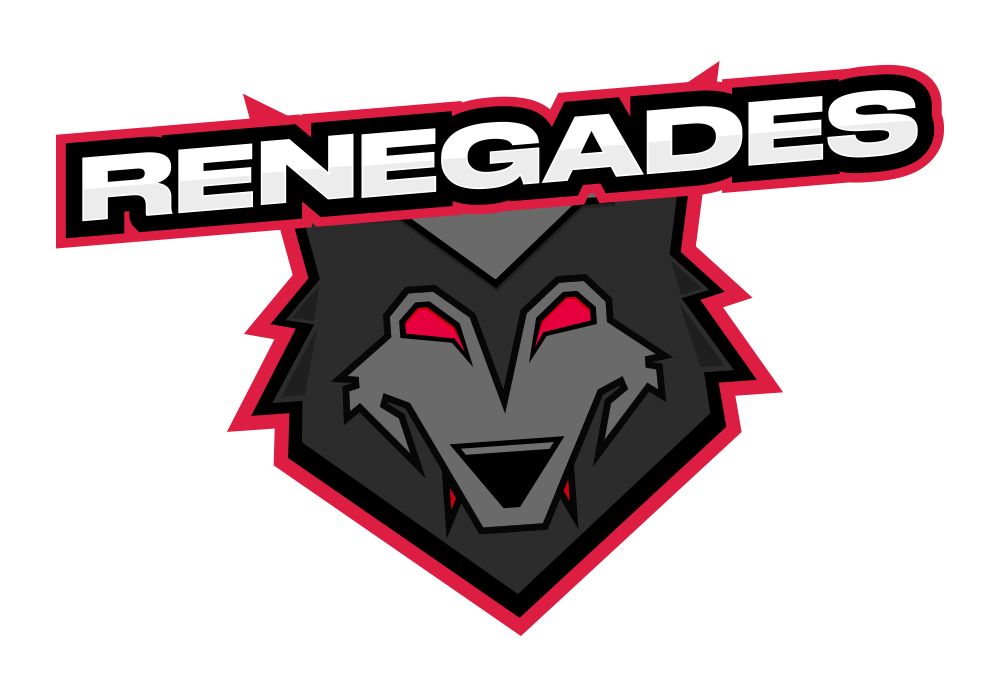 To reveal the team's new identity, I created a video that could be posted on various social media platforms to create excitement and a build up to the team's launch. A reveal video needs an air of mystery, whilst capturing what the team is about. Centring around the wolf, the gradual build up to reveal the teams logo accompanied by the ominous music to create a sense of excitement. The glitchy effect is inspired by the fact this is an esports team, and therefore the new identity is being sent via the internet, and the transmission is being interrupted.
Alongside branding, social media graphics to announce teams and squads for tournaments was needed. The fonts used are the same as those used throughout the brand to create consistency and relatability. The latin hashtag 'sumus plus sarcina' translates (roughly) to 'we are stronger as a pack' - inspired by the idea of teamwork and how wolves hunt in the wild. Many sports teams, especially football clubs, have latin mottos that inspire their ethos, and I felt this was important to convey on squad and team graphics, whilst also providing an interesting visual element.  Many sports outfits have a social media hashtag for fans to be able to collate online and provide a central space for all things to do with that team; and this is what #StrongerAsAPack is for Renegades.  Text hierarchy is key here, and the use of weights, outlined text and different fonts have been used to achieve this.