Client

: Simply Serie A Podcast
As a podcast, the logo needs to be adaptable to various sizes: an album cover, banner, and social media icons to name a few. Therefore, framing it with a strong border makes it stand out from whatever else is on the page at whatever size is required. A slab-serif typeface was selected to create a modern identity for the podcast, but also pay homage to its roots back in the 90s due to its traditional feel. To add a personalised touch, the host's name was stylised in a handwritten font to suggest each pod is handcrafted and it creates a human element to the logo. The logo is placed at an angle to symbolise vibrant new content.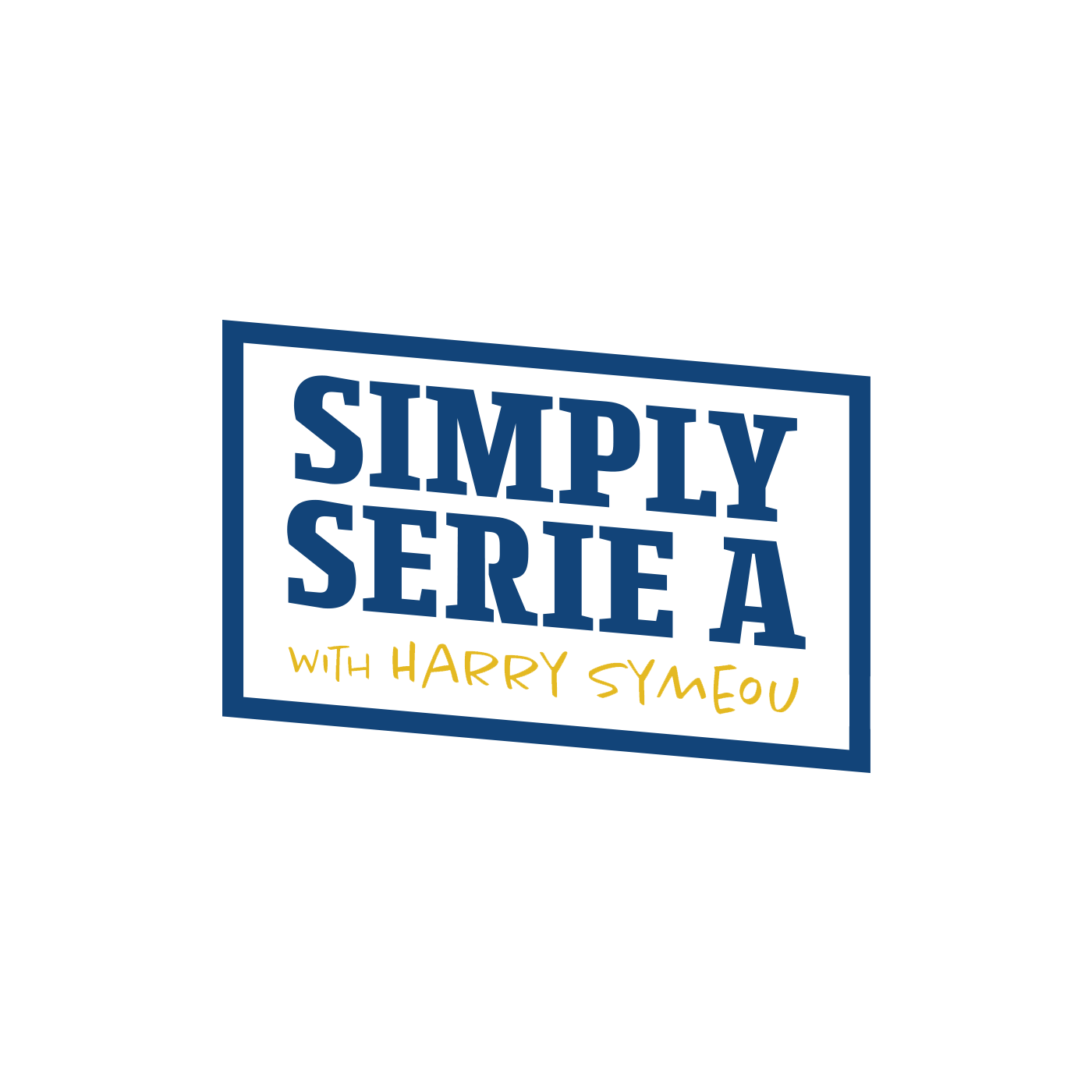 One of the key elements of the brief was the colours. The Azzuri blue is a colour steeped in history when it comes to Italian football, and therefore had to be the main colour of the logo. The supporting colours of white and gold allow for versatility, and also are closely associated with the Italian national football team and leagues. In earlier versions of the logo, the colours were far more vibrant and modern, but the client requested that they were toned down to be more like the colours used in the league's branding in the 90s to aid the nostalgia aspect of the podcast. This ultimately improved the logo and subsequent artwork.