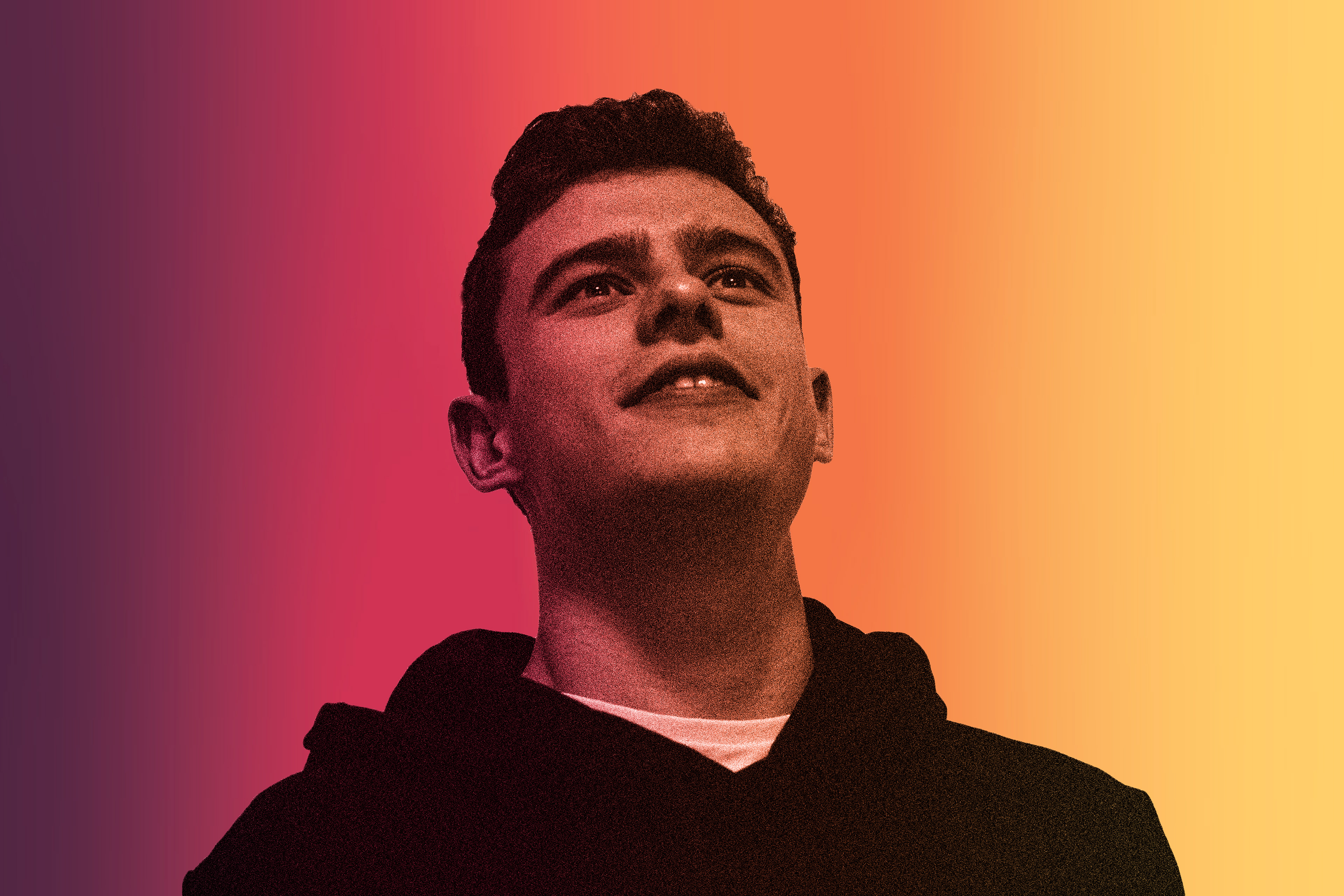 A Bachelor of Arts in Graphic Communication and Design graduate from the University of Leeds, my main focus is on brand identity, advertising, sports graphics and photography.
I have worked freelance with a variety of different clients, including Ronnie Dog Media, FMScout, Tecnologic UK, and other small blogs and websites. This has allowed me to gain an understanding of graphic design in various industries.
Having studied English Language to a high level, this allows me to write effective copy - whether that be for an advertising campaign or a slogan for a business, I can find the right words!
​I fully immerse myself in every project. As a keen traveller, I try and incorporate the influences I see and capture in photographs throughout my work, meaning the outcomes I produce don't just work on a national level, but an international one too. 
If you feel like I am the man to give your business or project a new identity and lease of life, then please get in touch!