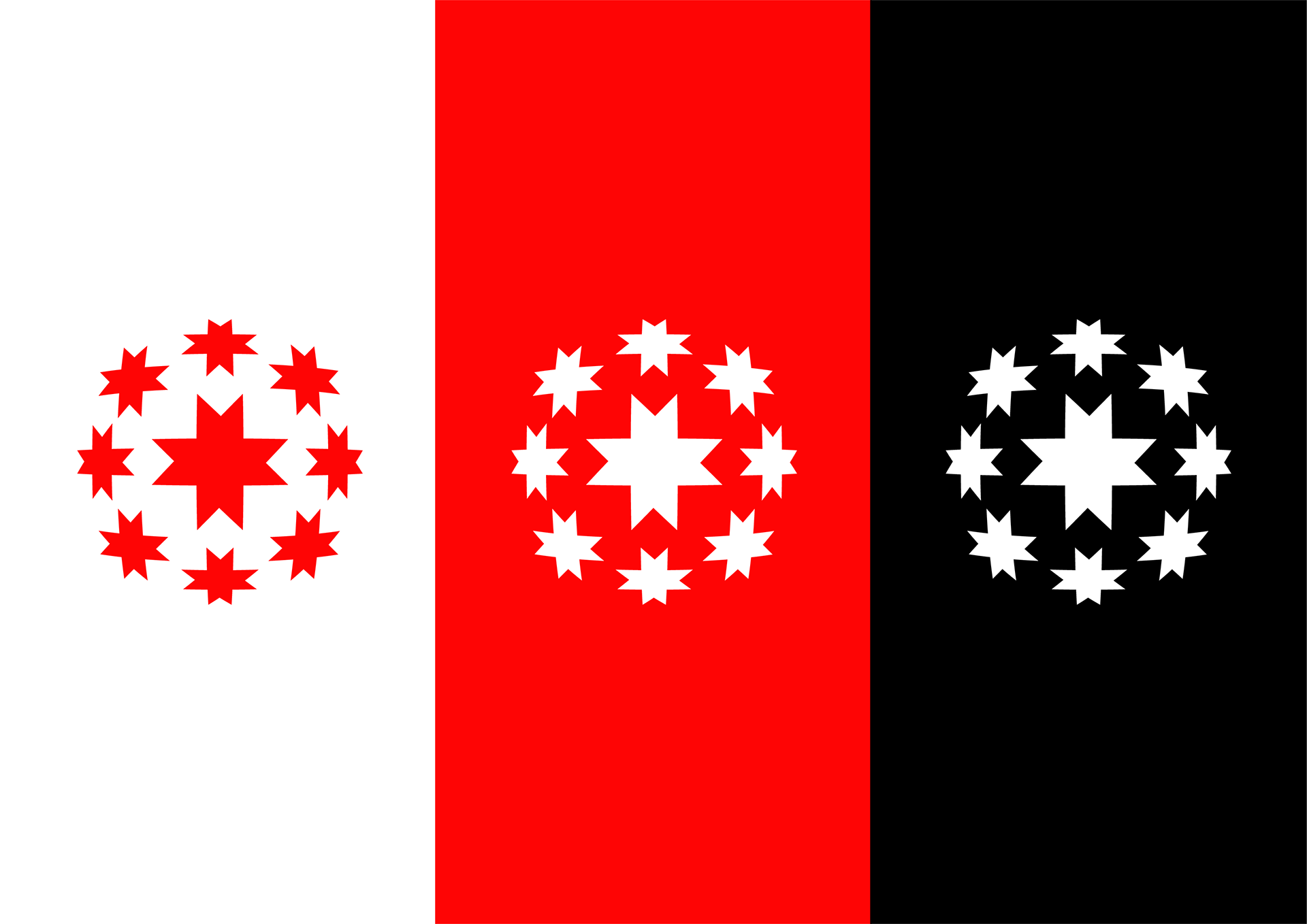 The concept for the identity of the Bordavian Premier League actually out in a design for a potential rebrand for the Swiss Super League. However, when I was given the brief for designing the identity for the Bordavian leagues, I felt the idea could be applied perfectly with some changes. 
The main logo uses the Bordavian Cross to create the shape of a football, inspired by the Champions League logo. This creates a patriotic logo that represents the country, whilst also making a modern identity for the league. 
The fact that the inspiration for the design came from Switzerland can be seen throughout the logo, using flat colours and a sans-serif font akin to the well-known Swiss Style. The type that also has similarities to Russian typefaces whilst also being incredibly contemporary. 
The logo itself is adaptable as any modern-day logo should be – the flat design allows for easy placement on any colour and different positioning of the text to create real versatility. 
The logo animation is designed to give the logo some life. A bespoke league anthem (composed by Scott Read) fits perfectly to create a modern yet classical animation to introduce the league to worldwide viewers.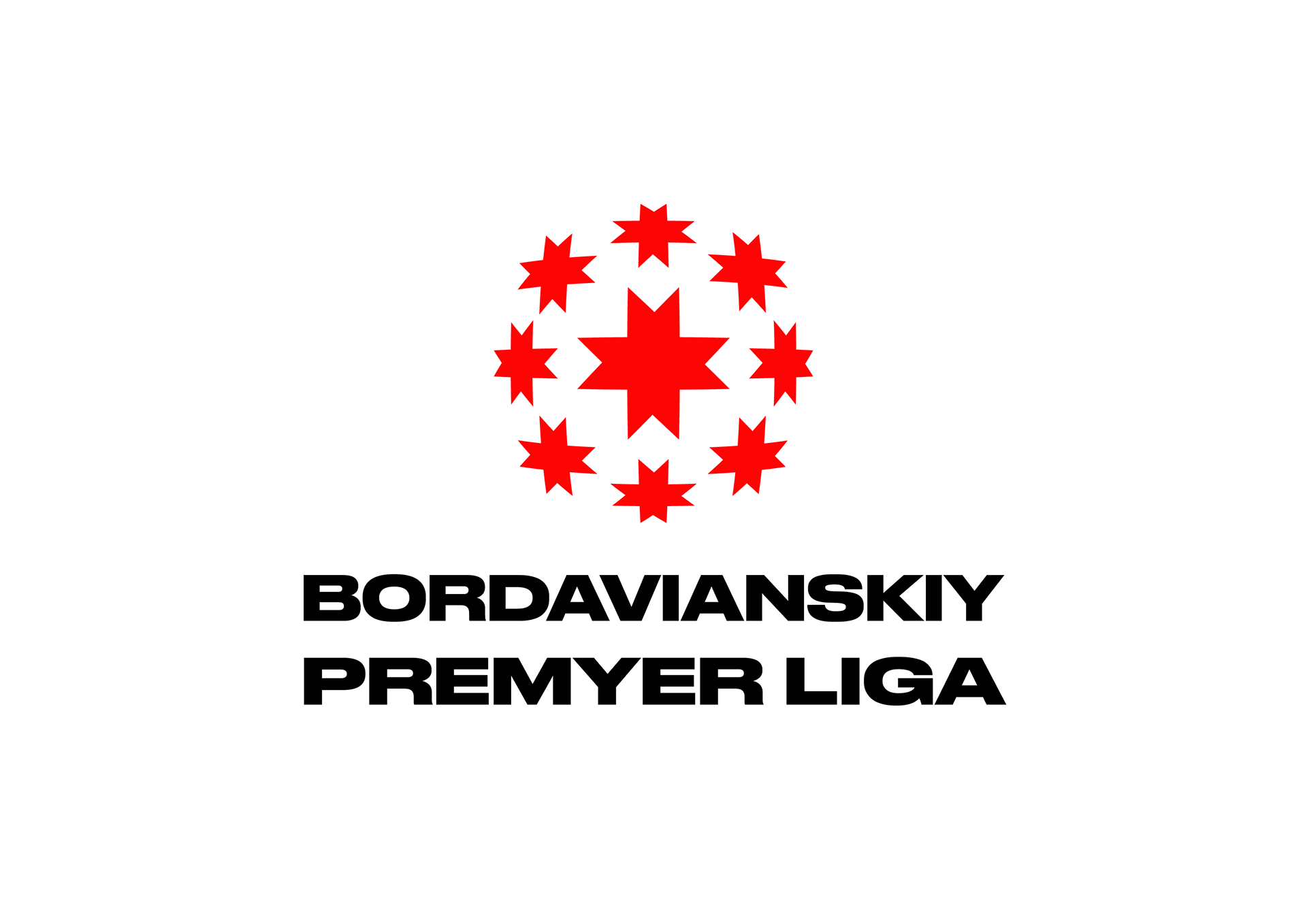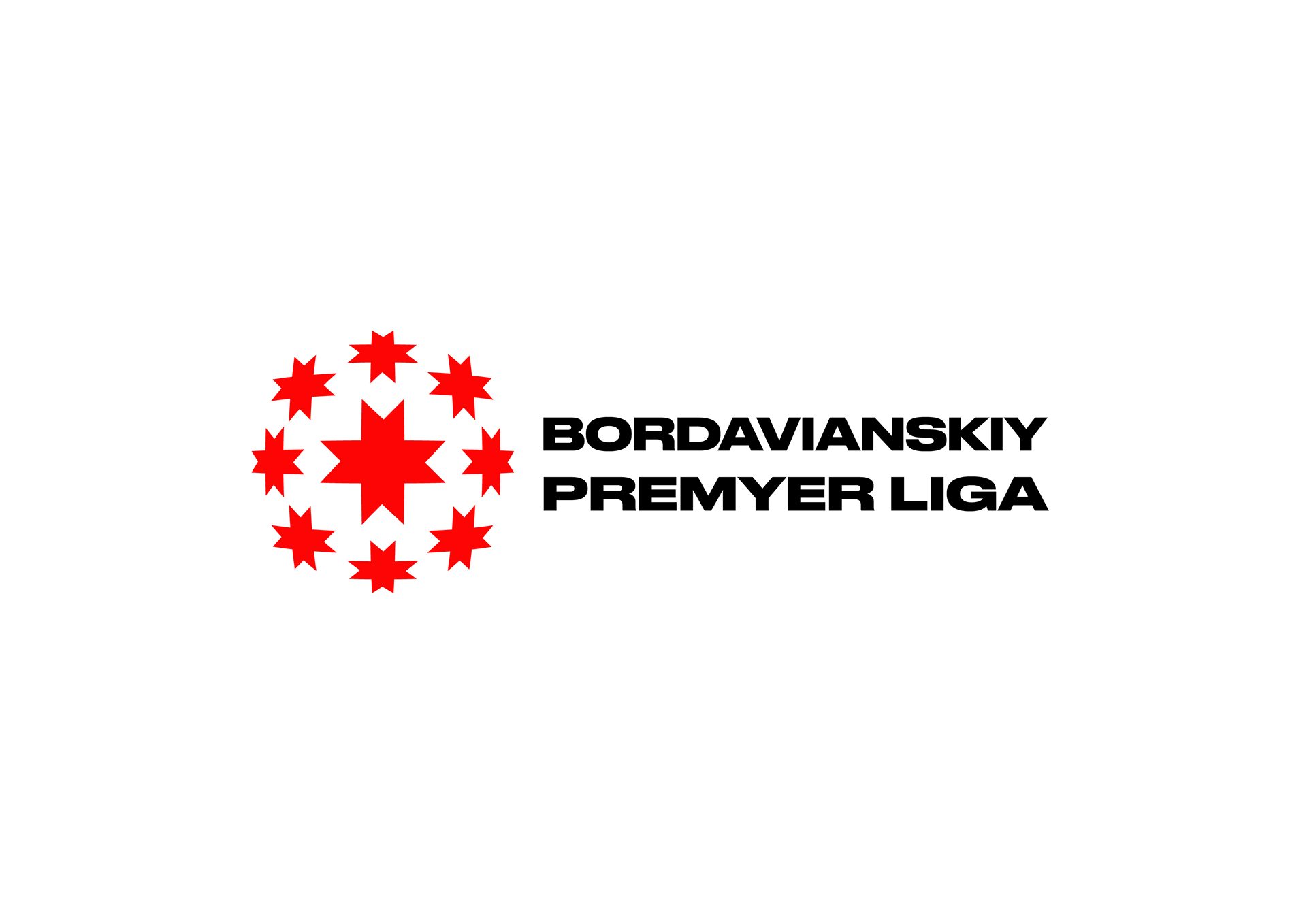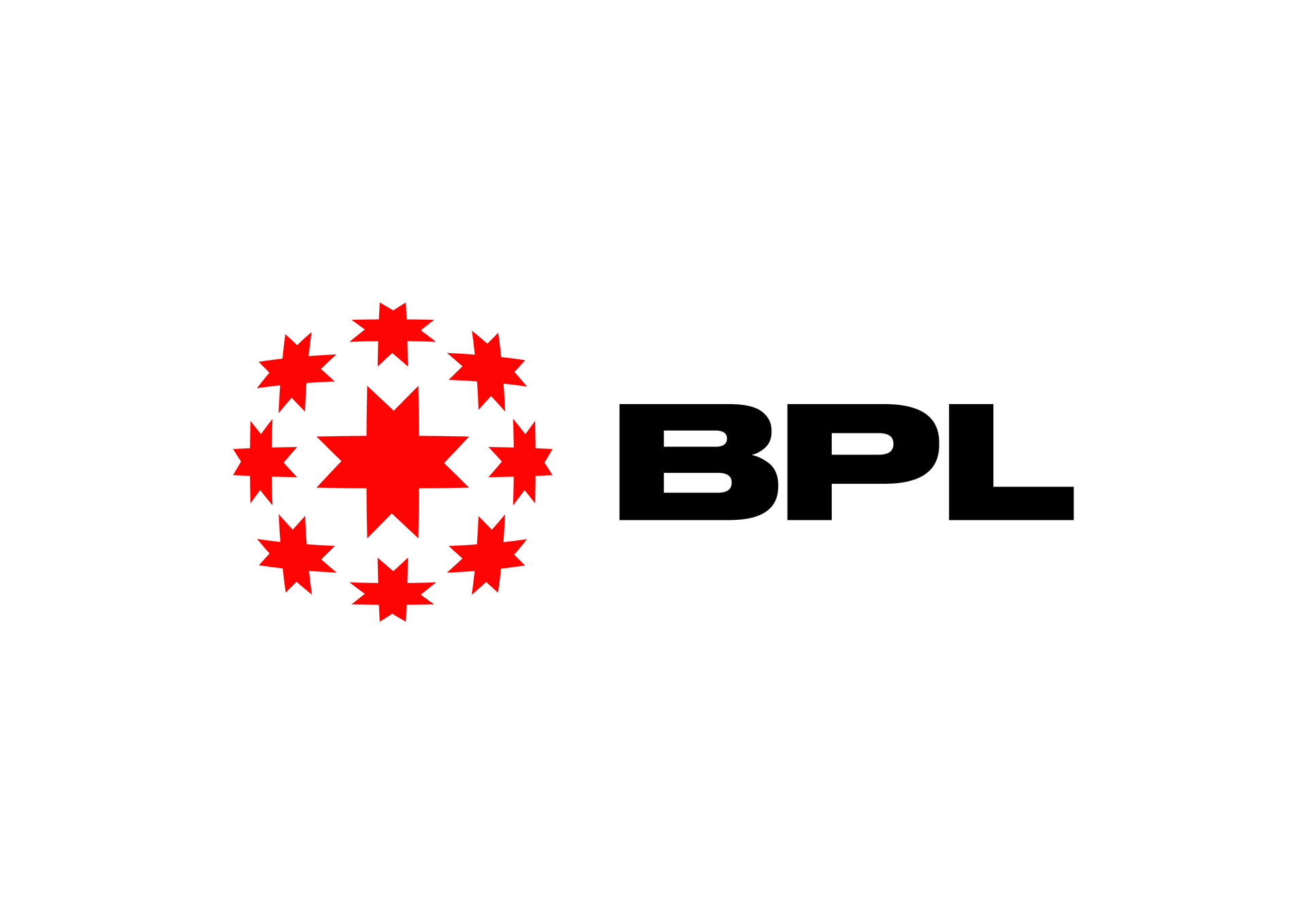 To illustrate how the brand could be applied to other graphics, a scoreboard for televised games, and graphics displaying the league table and results were developed. These were inspired by DesignStudio's Premier League social media graphics, as these are well designed and clearly display all the information needed. The repetition of the league logo in the background creates an interesting pattern and subconsciously enforces brand recall and memorability.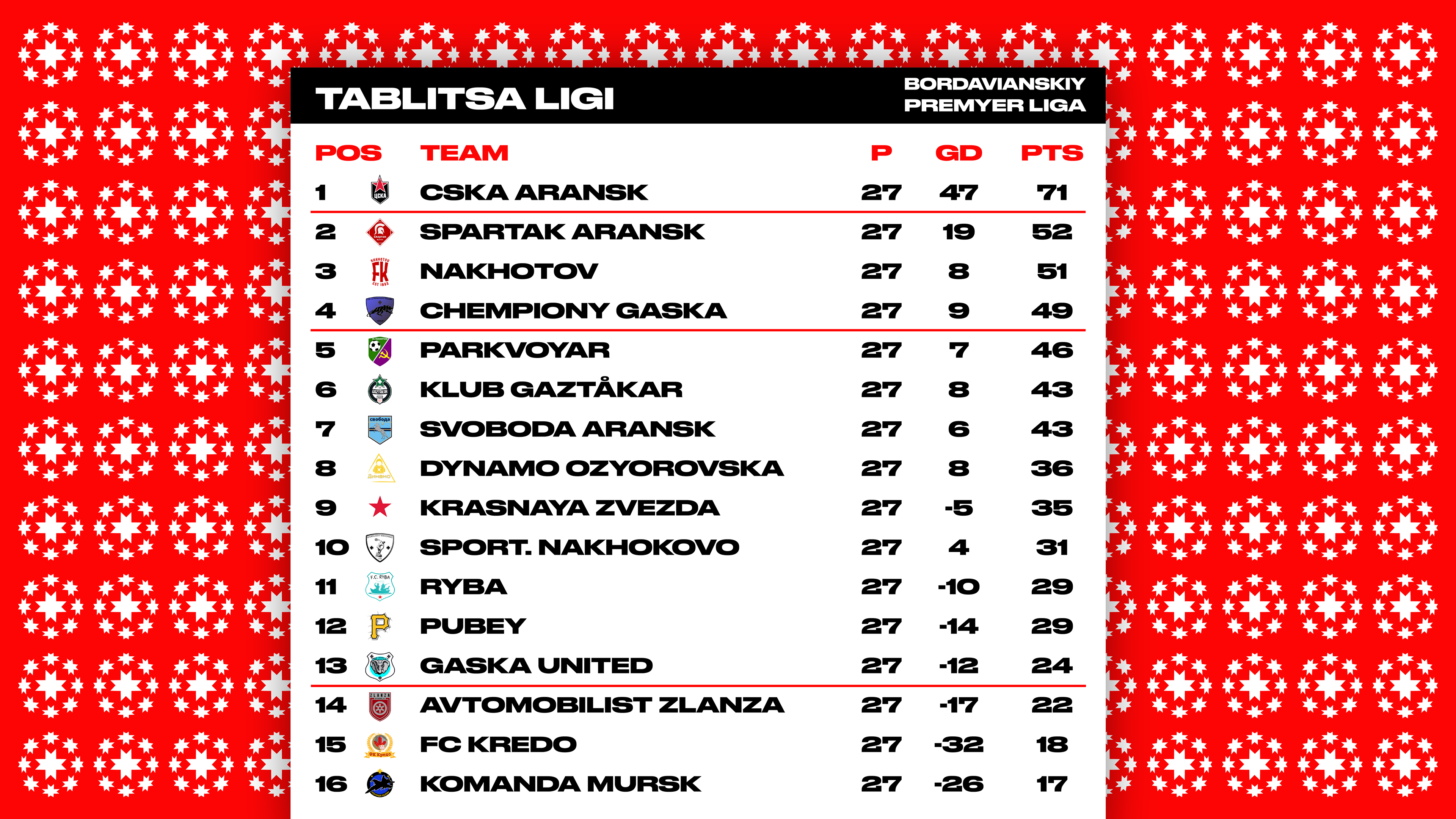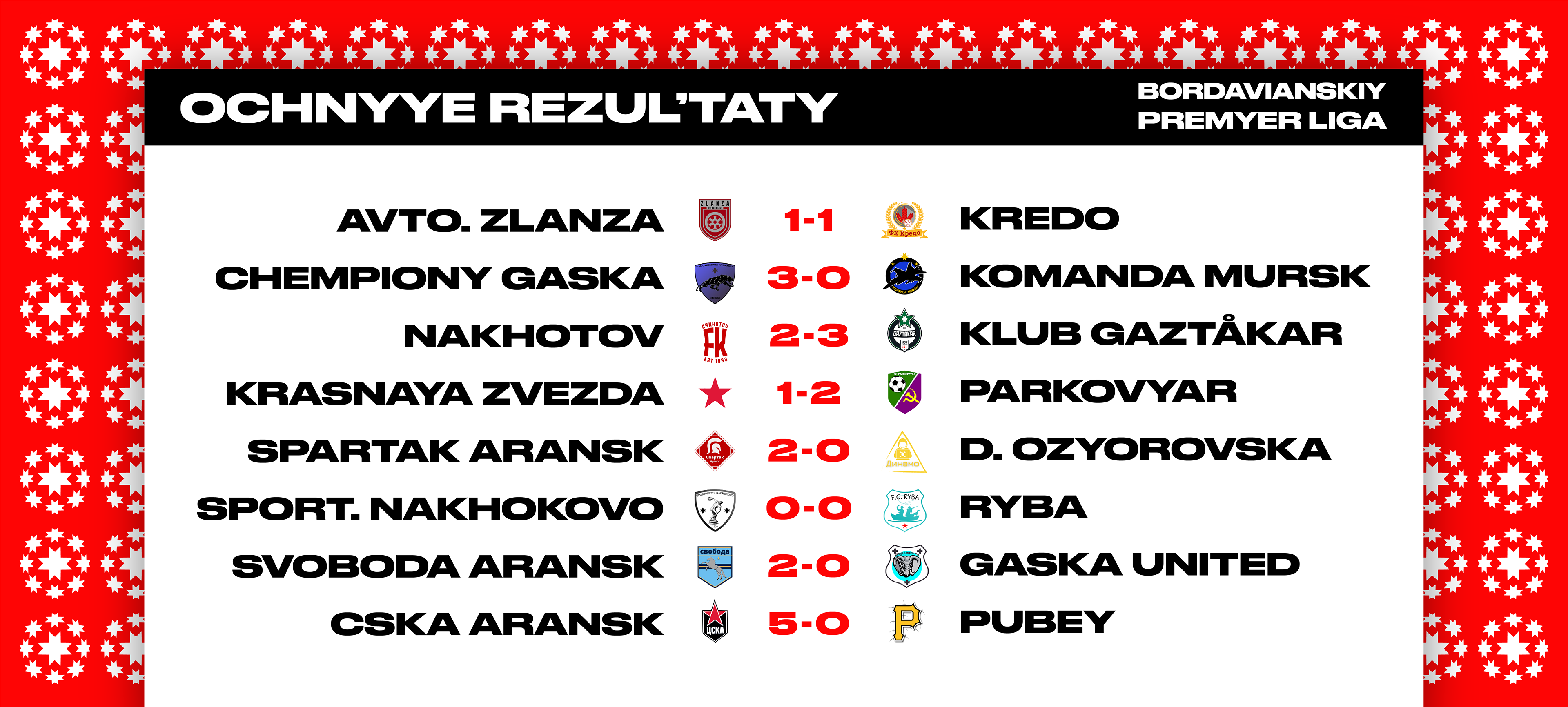 OTHER COMPETITION IDENTITIES
Alongside the BPL, I was asked to develop identities for several other leagues and competitions for Bordavia. The BNL, the second division of football in the country,  also had a bespoke animation made. The concept behind both its logo and animation is that the league is 'flying the flag' for lower league football in Bordavia. All of the identities feature the same colour scheme and typeface to ensure continuity and to show all the leagues are linked. The General Ivan Cup features the military symbols of the country.